Mist goes up from the river to dim the stars,
The river is black and cold; so let us dance
To flare of horns, and clang of cymbals and drums;
And strew the glimmering floor with roses,
And remember, while the rich music yawns and closes,
With a luxury of pain, how silence comes.
Yes, we loved each other, long ago;
We moved like wind to a music's ebb and flow.
At a phrase from violins you closed your eyes,
And smiled, and let me lead you how young we were!
Your hair, upon that music, seemed to stir.
Let us return there, let us return, you and I;
Through changeless streets our memories retain
Let us go back again.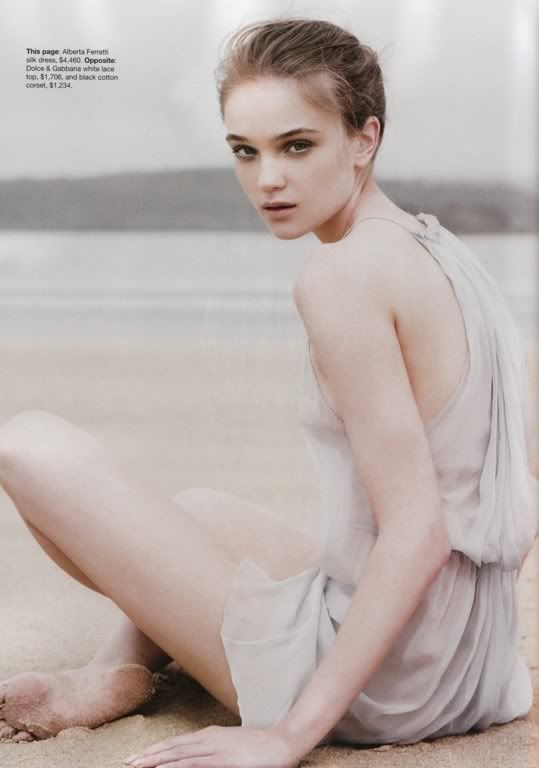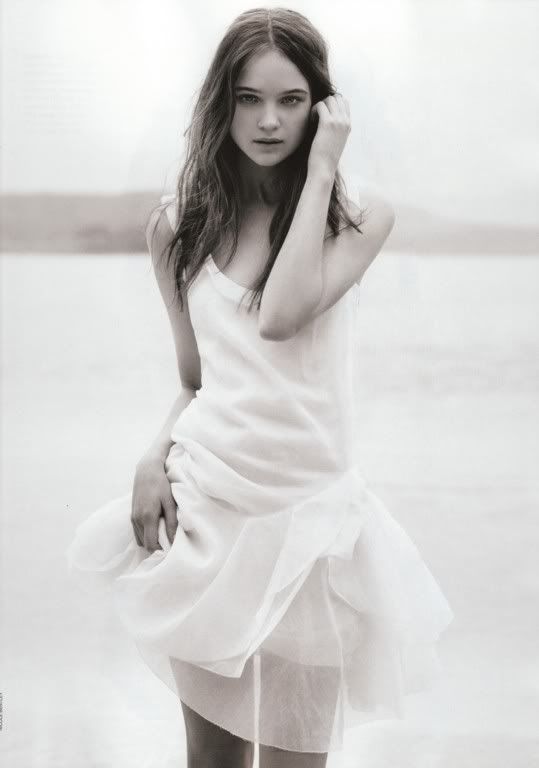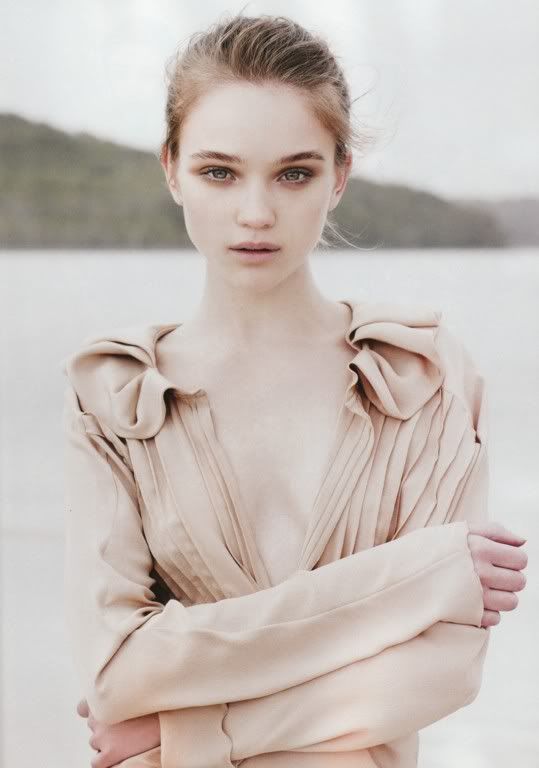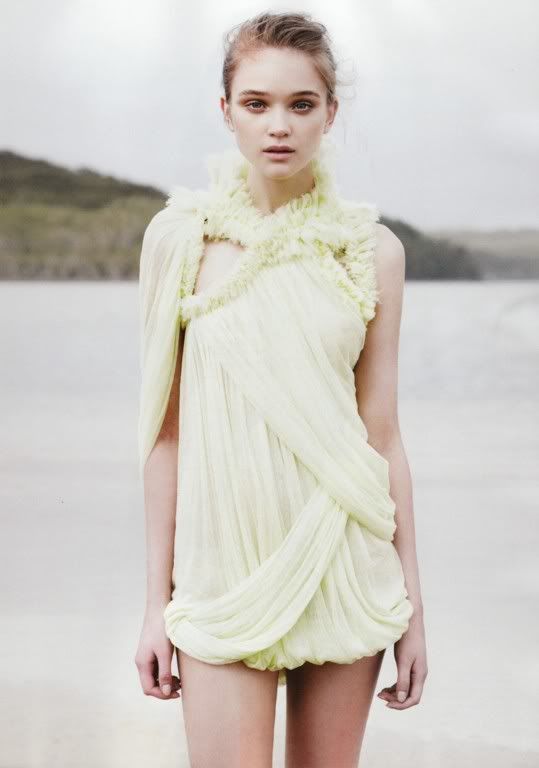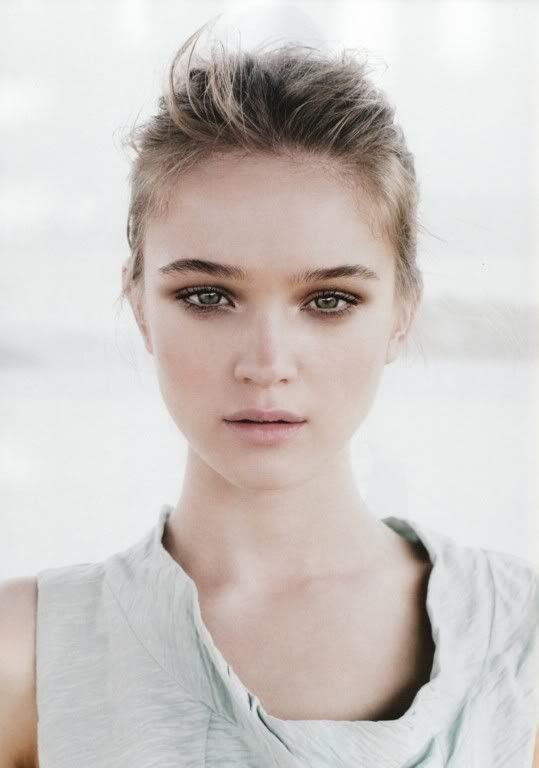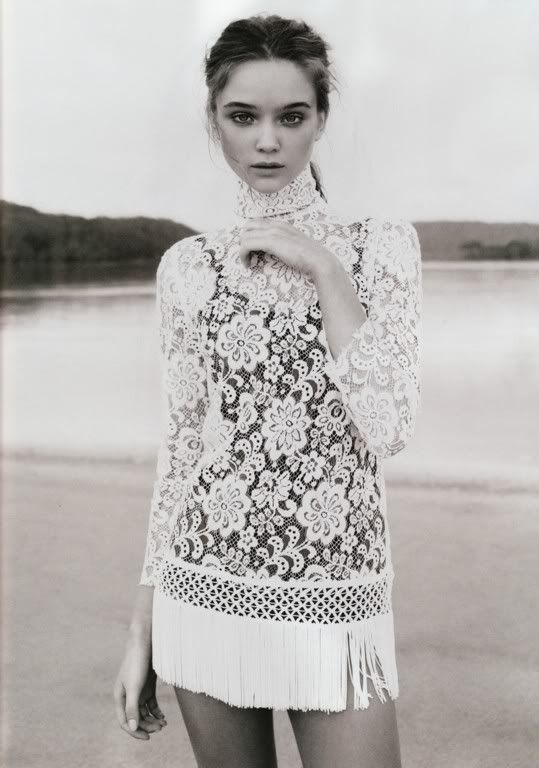 Vogue Australia, August 2010
Rosie Tupper photographed by Nicole Bentley